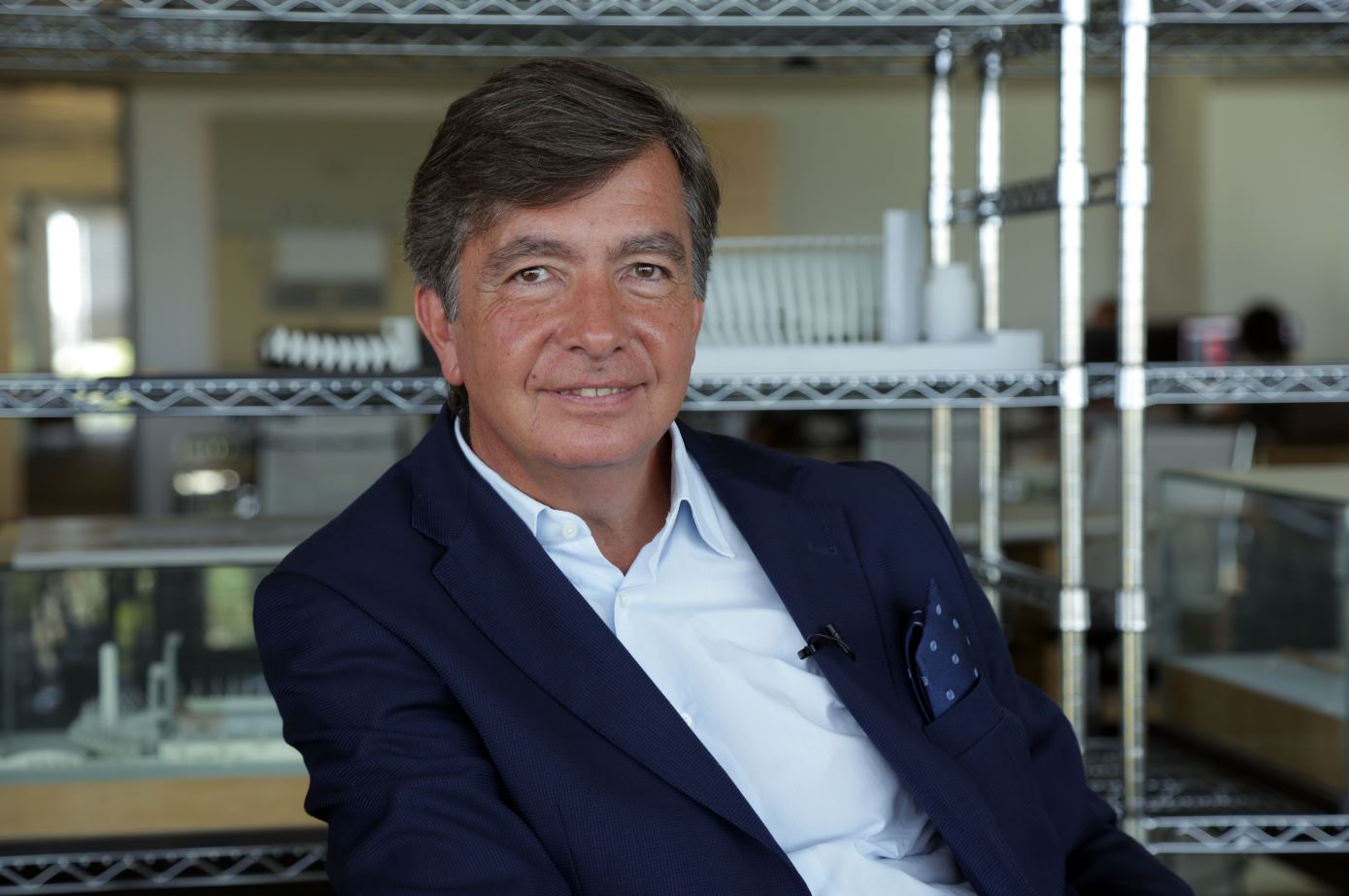 CARLOS LAMELA
"Offsite building is here to stay"
Carlos Lamela is the co-founder and executive president of one of the most important architectural firms in Spain: Studio Lamela. This renowned architect's firm as international presence with offices in Madrid, Warsaw, Mexico City and Doha.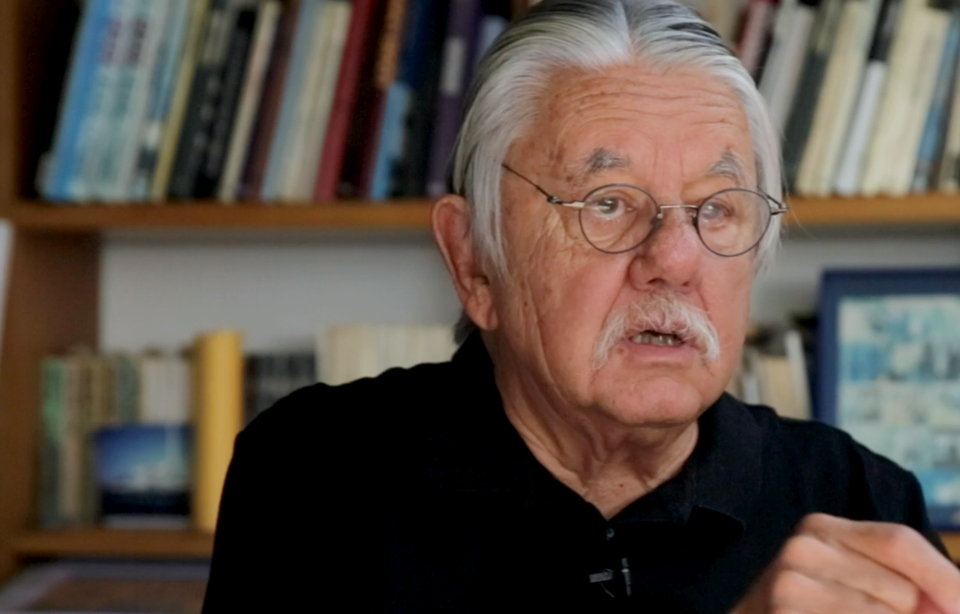 JERÓNIMO JUNQUERA
"Industrialization means taking steps forward"
Jerónimo Junquera's professional experience has centered on a variety of architectural fields and urban design. Founder of Junquera Architects, he has received numerous awards and accolades throughout his four-decade career.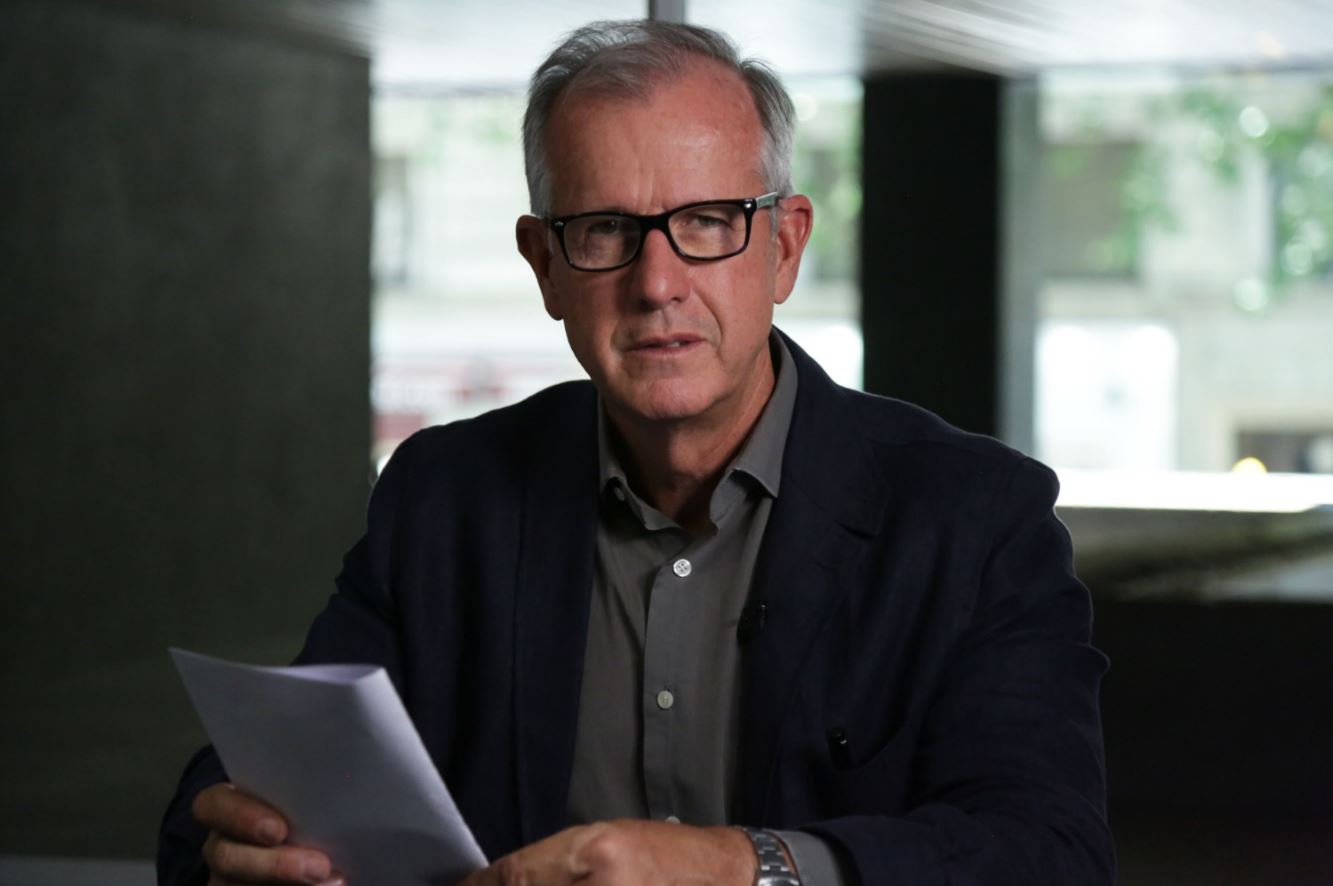 ÍÑIGO ORTIZ
"Offsite building is the way towards a more sustainable future"
The firm Ortiz León Architects has become a benchmark at the European level for sustainable architecture and building practices. With offices in Madrid, Miami and Shanghai, the projects that the firm has been bringing to life since 1984 speak for themselves.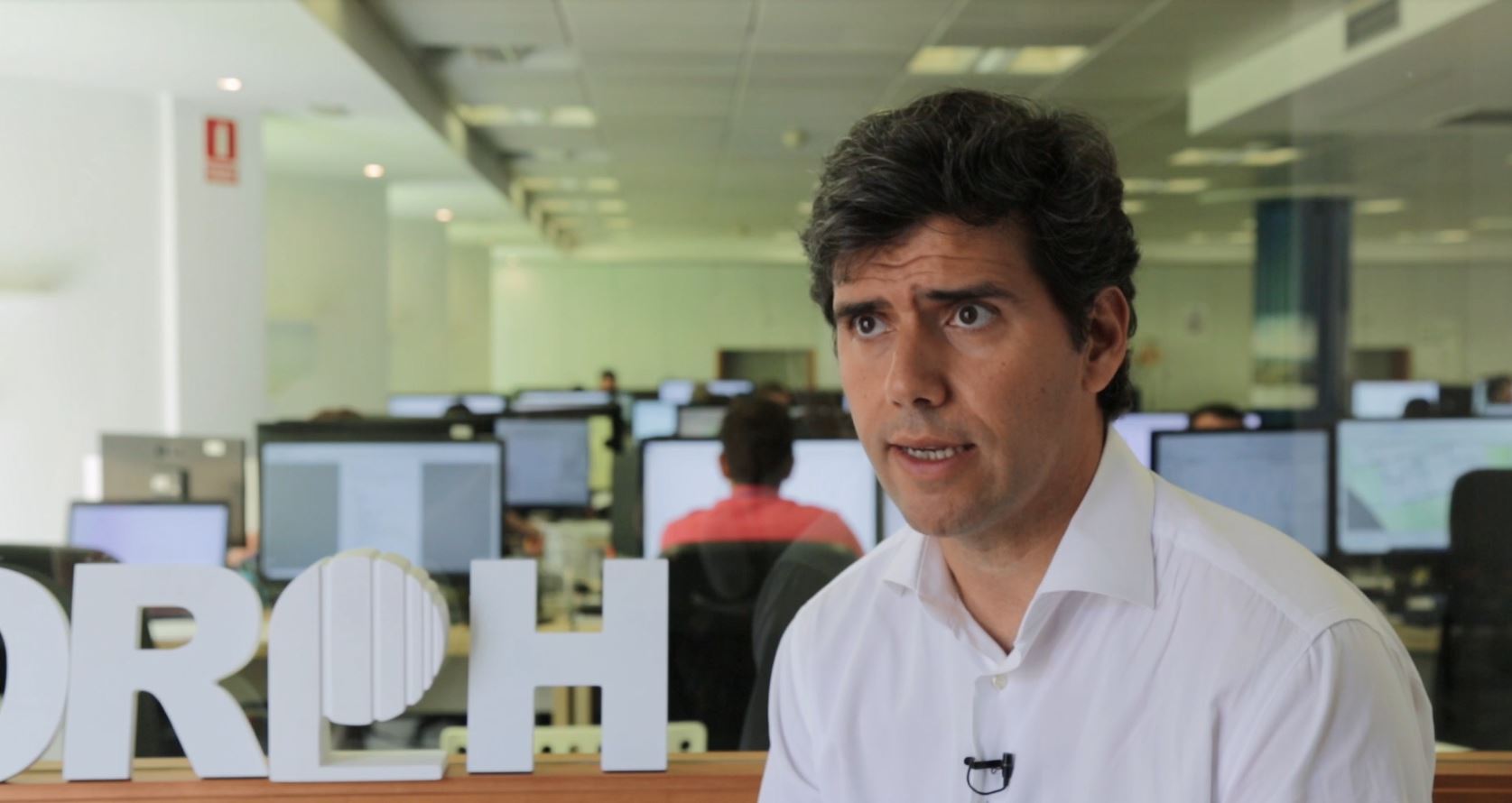 CÉSAR FRÍAS
"We can offer our clients a much higher quality product by reducing the rate of incidences"
Architect César Frías, one of the founding partners and Creative Director of Studio Morph, has a clear vision of the numerous benefits offered by offsite construction. "It is a much better, much safer way to build, and it doesn't have anything to do with good or bad architecture," says this multi-awarding winning architect.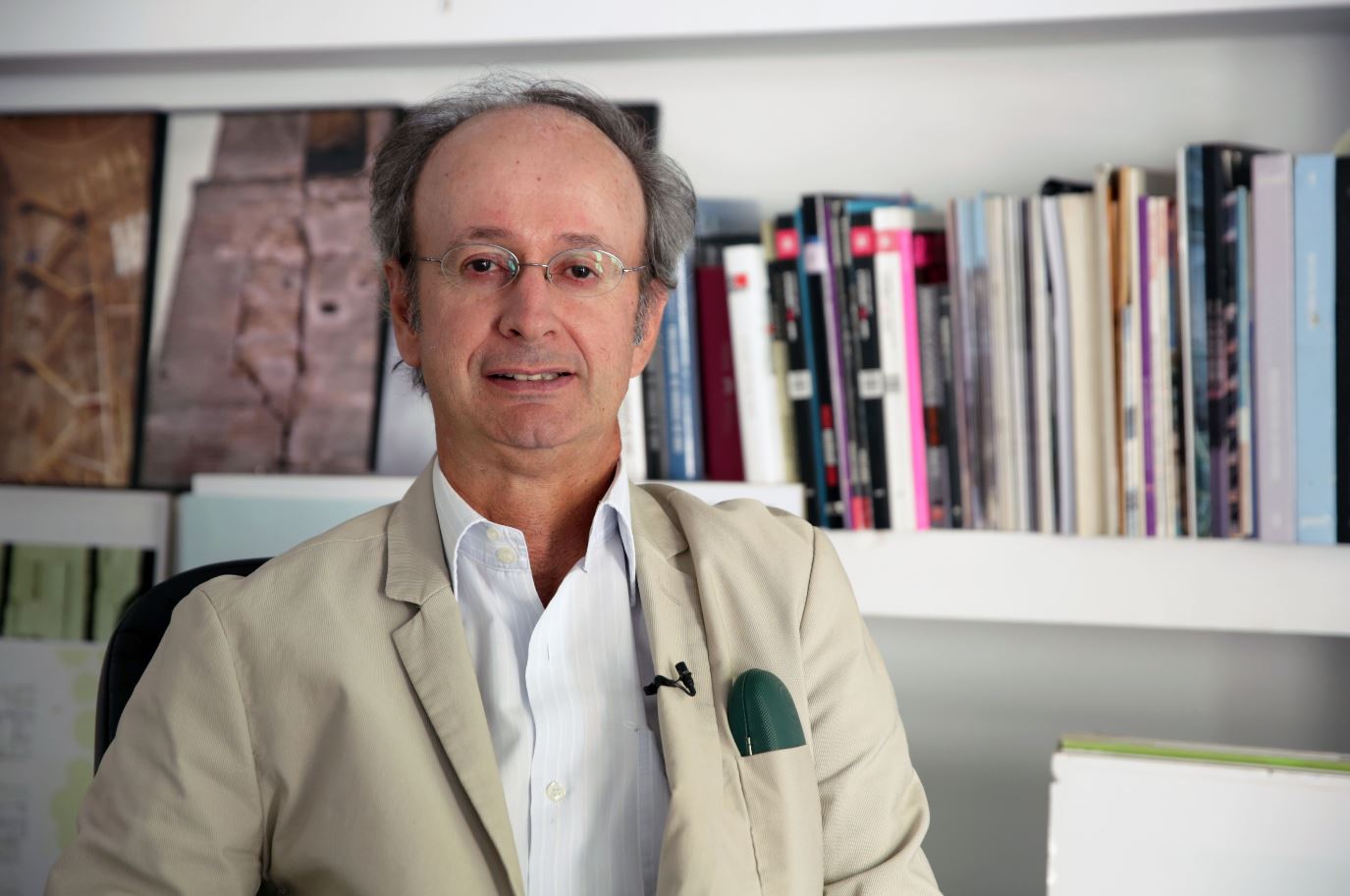 DIEGO ESCARIO
"Offsite construction allows us to have total freedom to design"
Diego Escario, with over 30 years of experience at his firm Cano and Escario Architects, clearly sees that offsite building offers the best way to achieve unique forms in buildings. "Offsite construction allows us to have total freedom to design," asserts this professional with a long list of recognitions under his belt.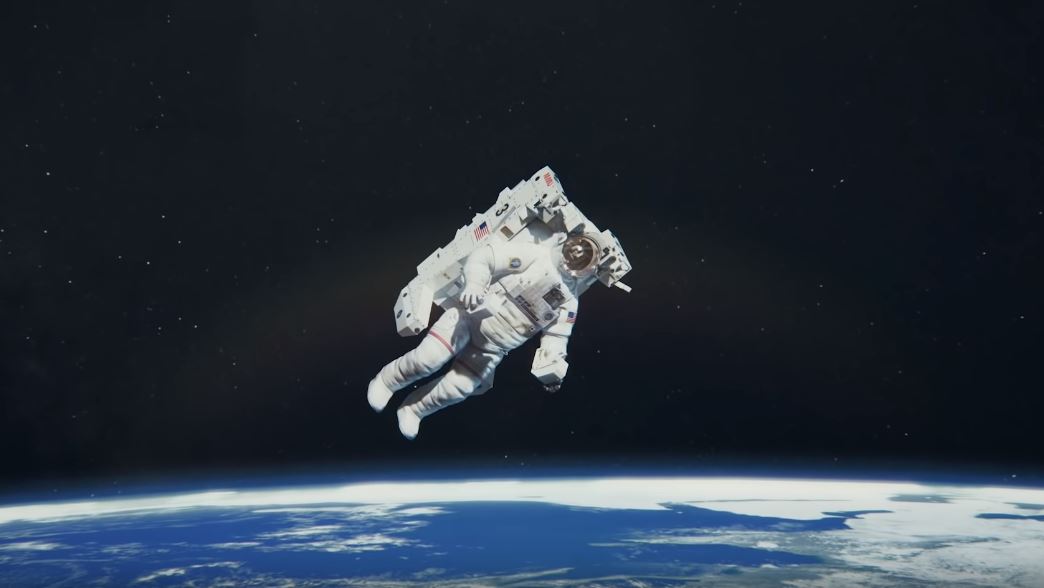 Pushing our limits
From the dawn of time, we have dreamed of pushing our limits, of being able to fly, of building better homes. And we have achieved it. We have pushed our own limits by building solid, high-quality homes in record time.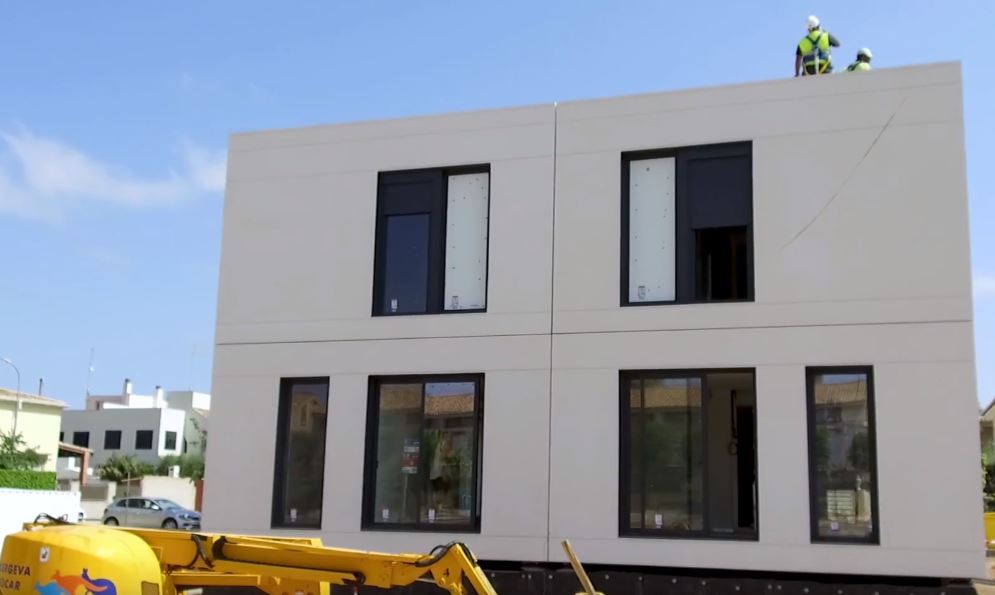 Offsite building: this is only the beginning
With a firm commitment to offering the best solutions, AEDAS Homes has become the first residential developer in Spain to carry out a large-scale, residential project built entirely offsite. Our company is leading the way. Will you come with us? This is just the beginning.
Discover our developments
Get to know our OffSite homes and find the one that best fits your needs.
DEVELOPMENTS