Start your OffSite experience here.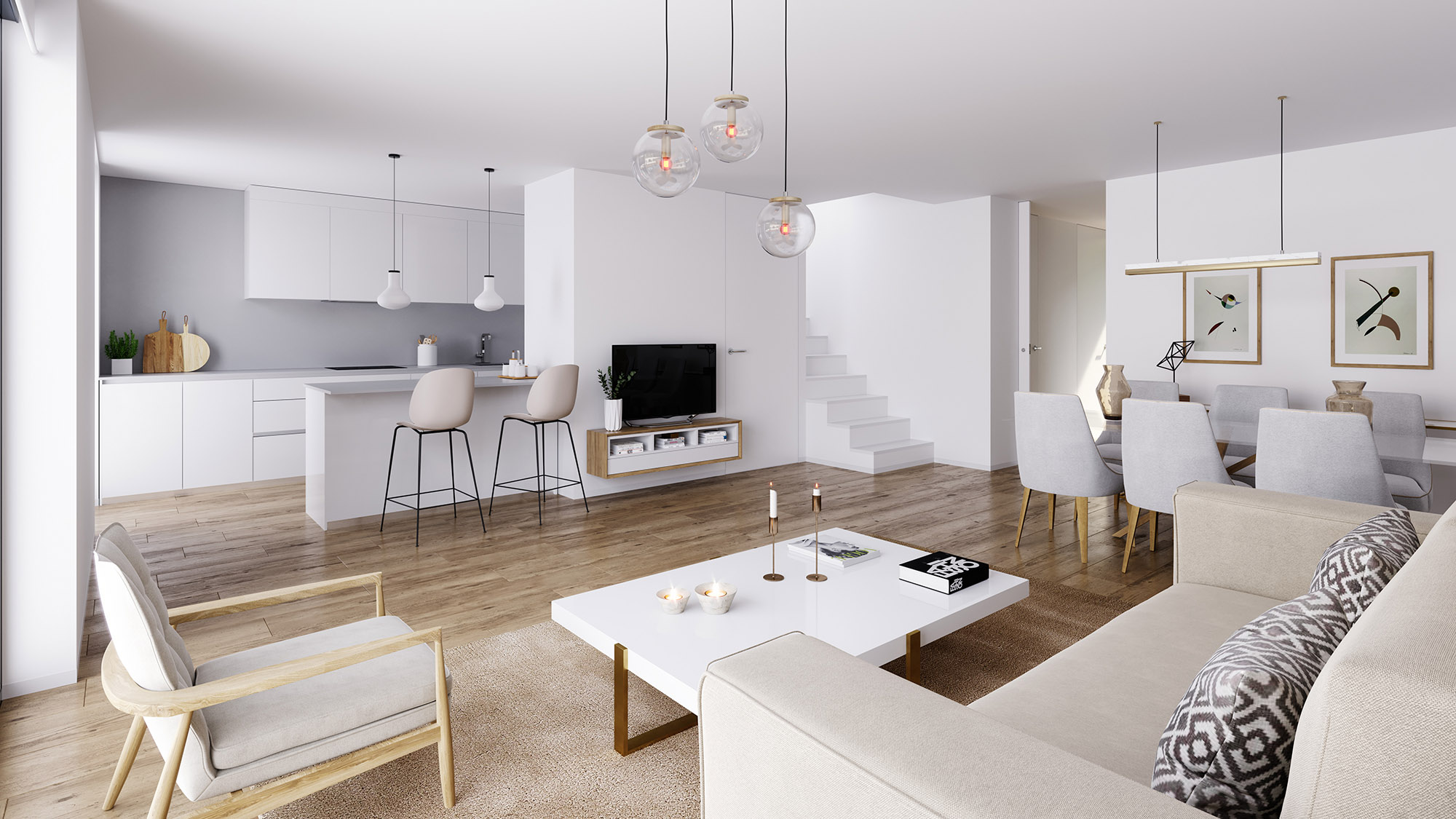 Reasons to choose an OffSite home
Offsite homes are built in a factory. These are the main reasons why they are right for you.

Less time
The time it takes to deliver your new home is reduced by half compared to traditional construction. You'll have the keys to your new home much sooner than you expected.

Higher quality
Building homes in a factory means that millimetric precision and optimum quality of execution can be achieved.

More environmentally-friendly
Tight control over materials and resources used ensures lower carbon emissions.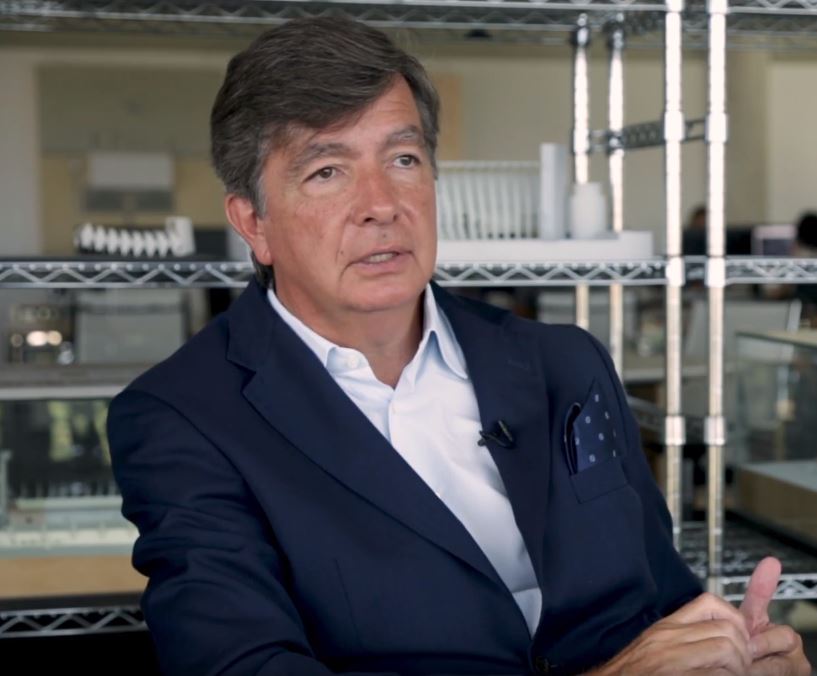 What highly-regarded architects have to say
Renowned Spanish architects reflect on offsite construction in the real estate sector
SEE MORE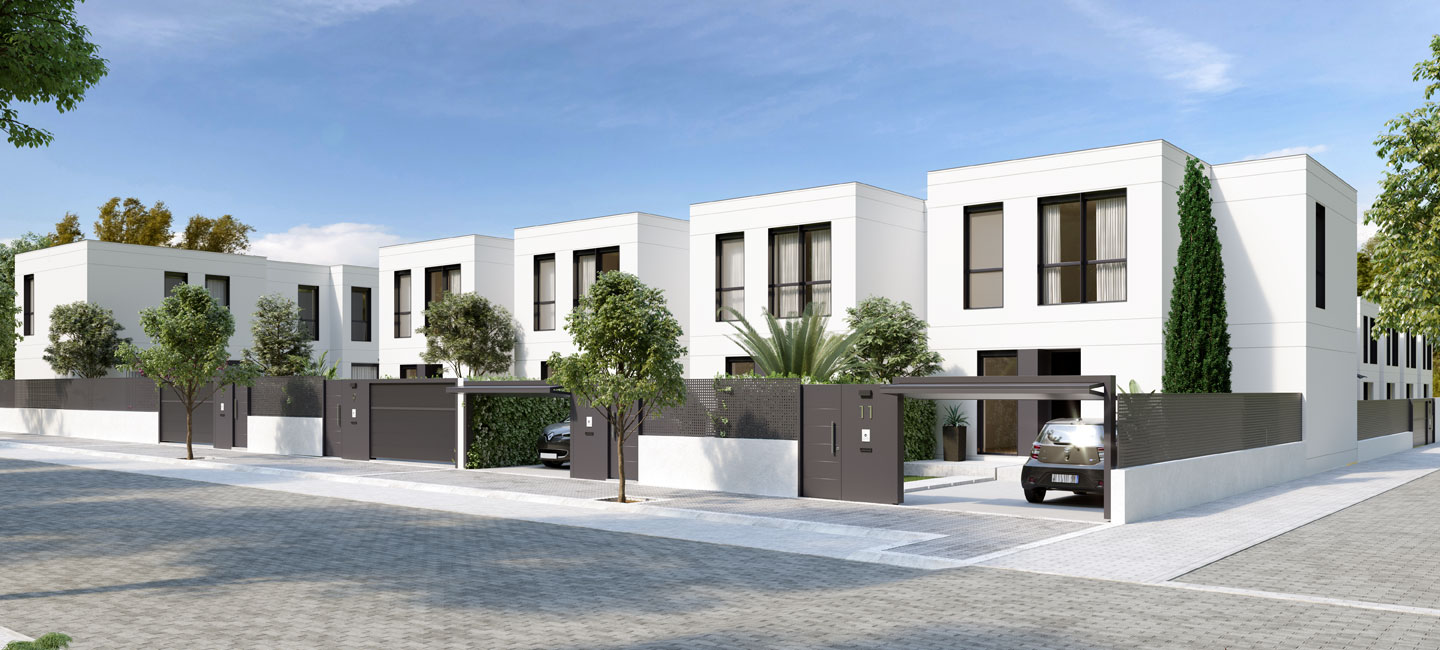 Merian II

Torrejón de Ardoz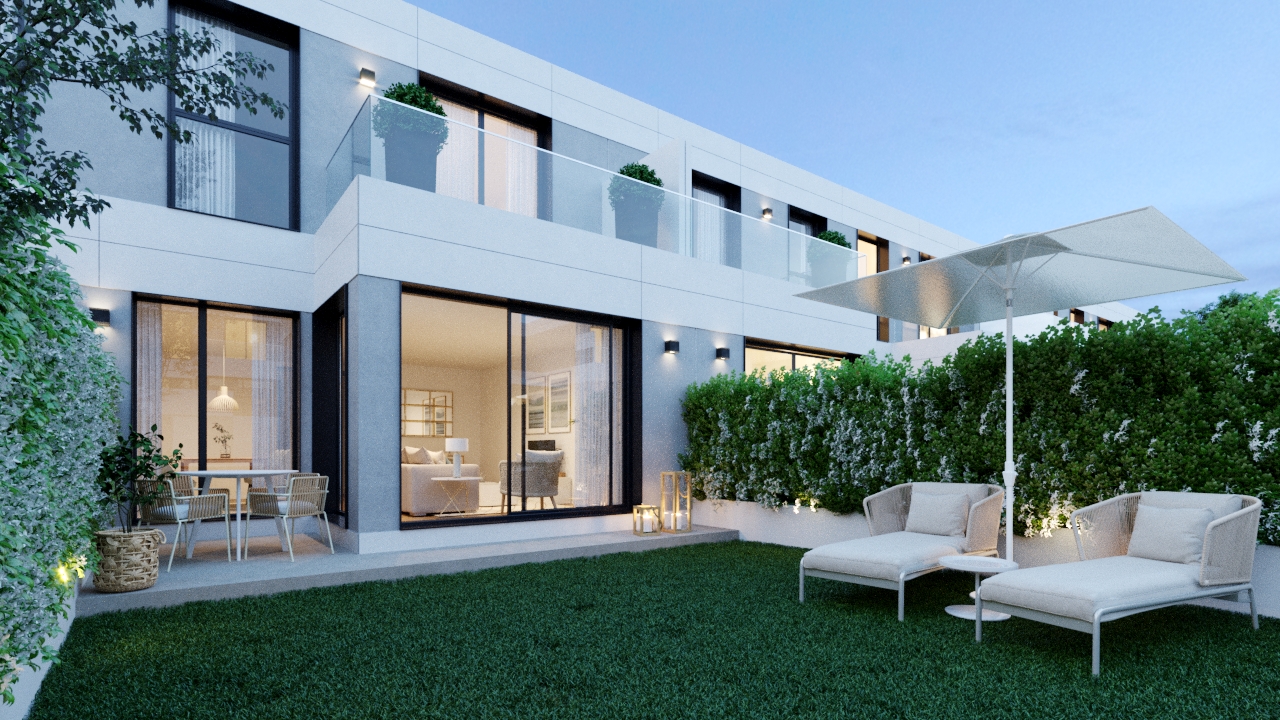 Etheria
El Cañaveral (Madrid)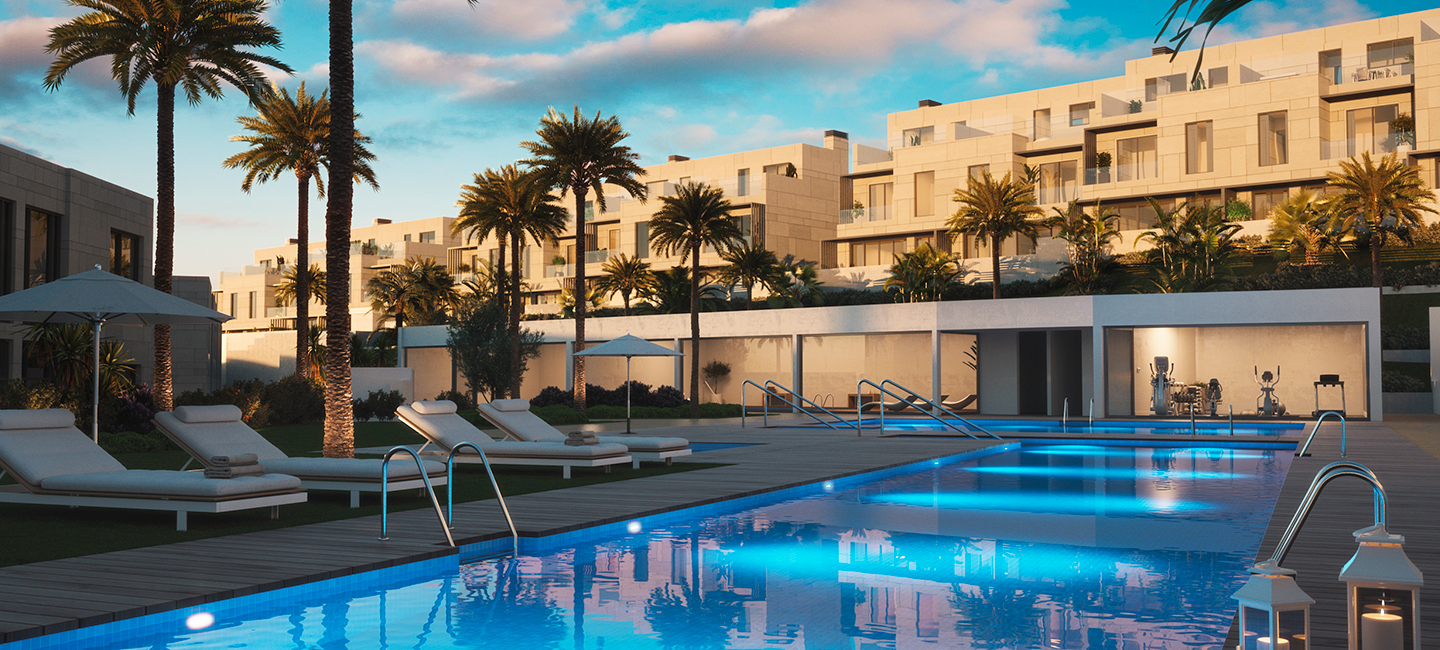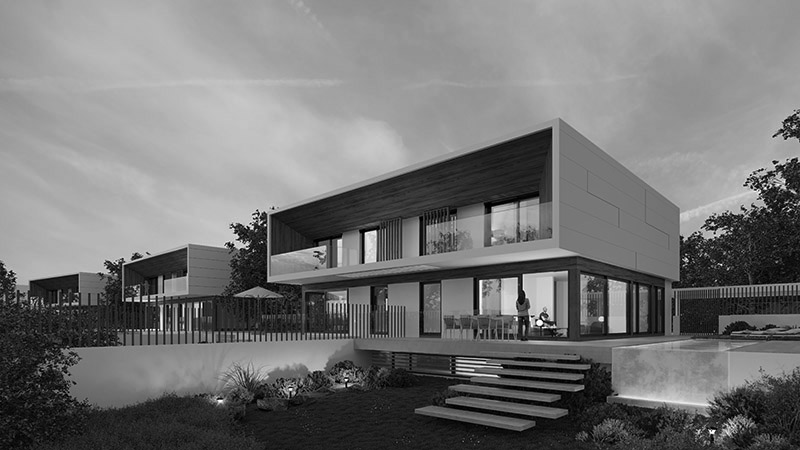 Tinné I
Boadilla del Monte
COMING SOON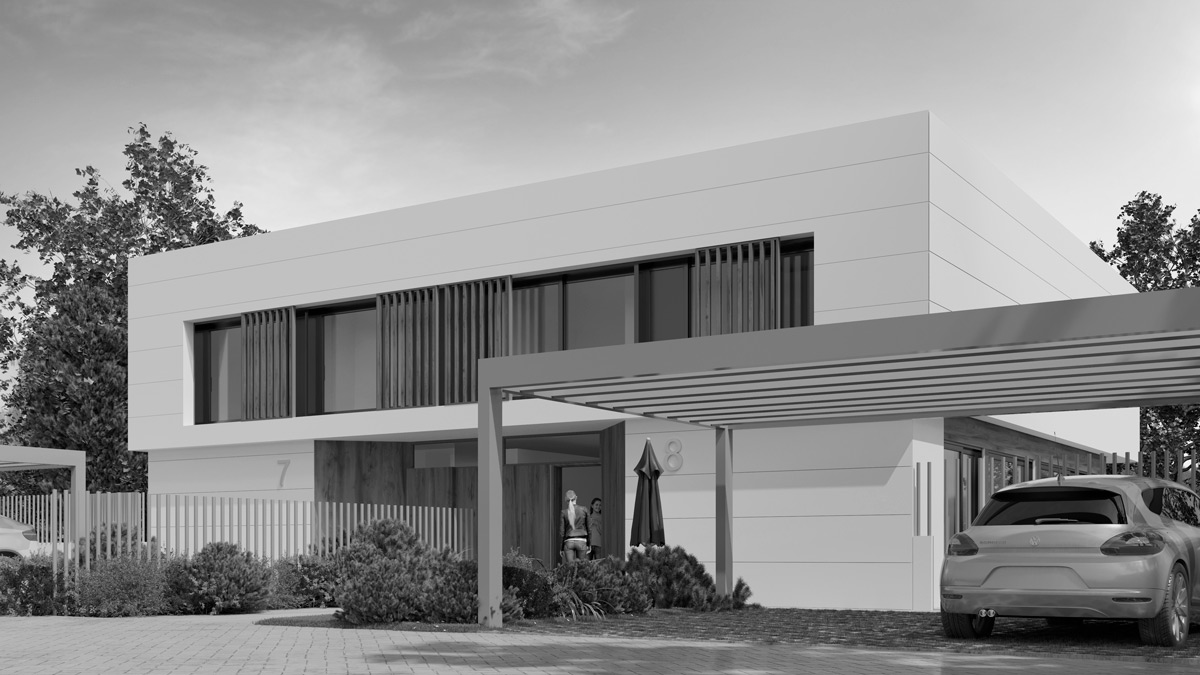 Tinné II
Boadilla del Monte
COMING SOON
Any questions? Get in touch with us.
Take a moment to leave your details and we will be in touch shortly.
[contact-form-7 404 "Not Found"]