ADVANTAGES
Why you should choose an OffSite home
These are the main advantages of OffSite construction.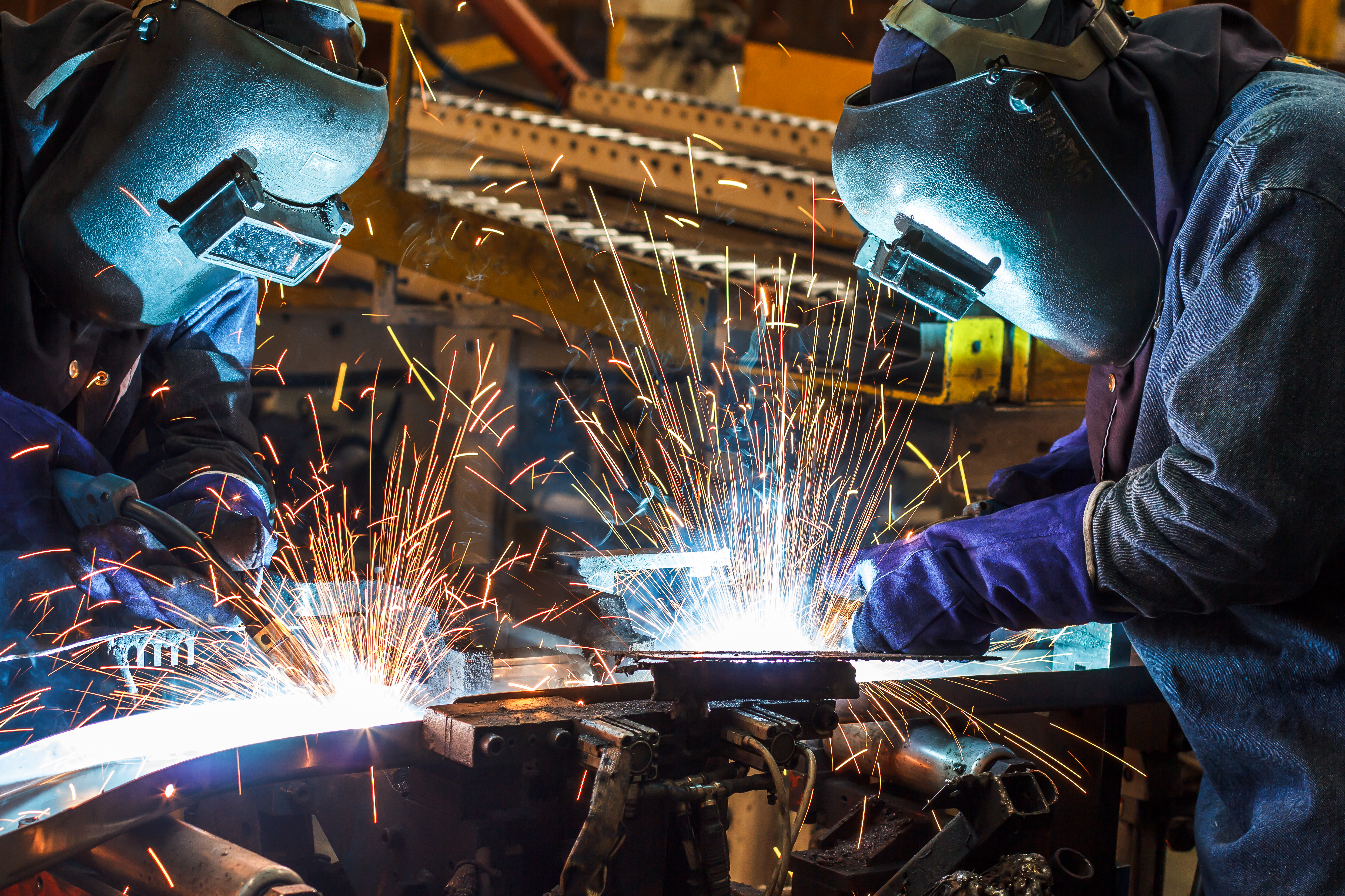 1. Speed
While below-ground works are taking place on-site, your new home is being carefully built on an assembly line in a state-of-the-art factory. By carrying out the two processes at the same time, we can deliver your new home in 9 to 12 months.
2. Quality
Execution quality is greatly improved in a controlled environment. Weather is no longer a variable, factory work attracts skilled workers, and industrial engineering tools reduce errors to the millimeter.

Expert construction
Homes are manufactured and assembled by highly skilled professionals.

Precision control over materials
Strict quality control over materials means that OffSite homes weather the passage of time better and hold on to their value.

Error reduction
Offsite construction is a type of engineering work done on a modern assembly line. Errors are measured in millimeters. This means there are no cracks or drafts, and floors are perfectly smooth and even.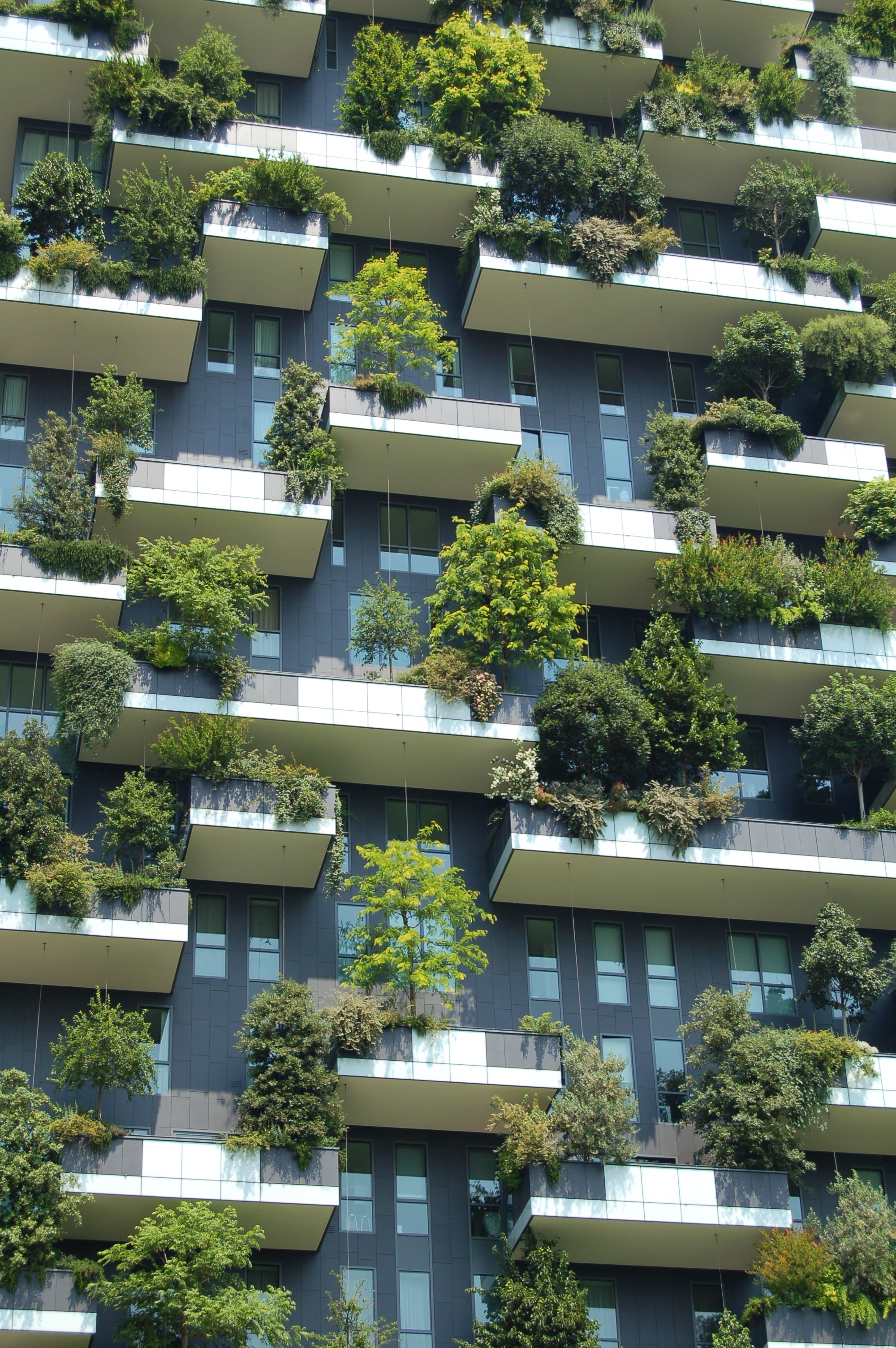 3. The environment
Offsite construction drastically cuts down on waste and minimizes the noise and debris typically associated with a construction site. Carbon emissions are reduced as well since much less machinery is needed on-site.
4. Favorable working conditions
Building offsite offers workers a set weekly timetable, which fosters a better work-life balance and gender equality. In offsite construction factories, the percentage of women employed is much higher than on traditional construction sites.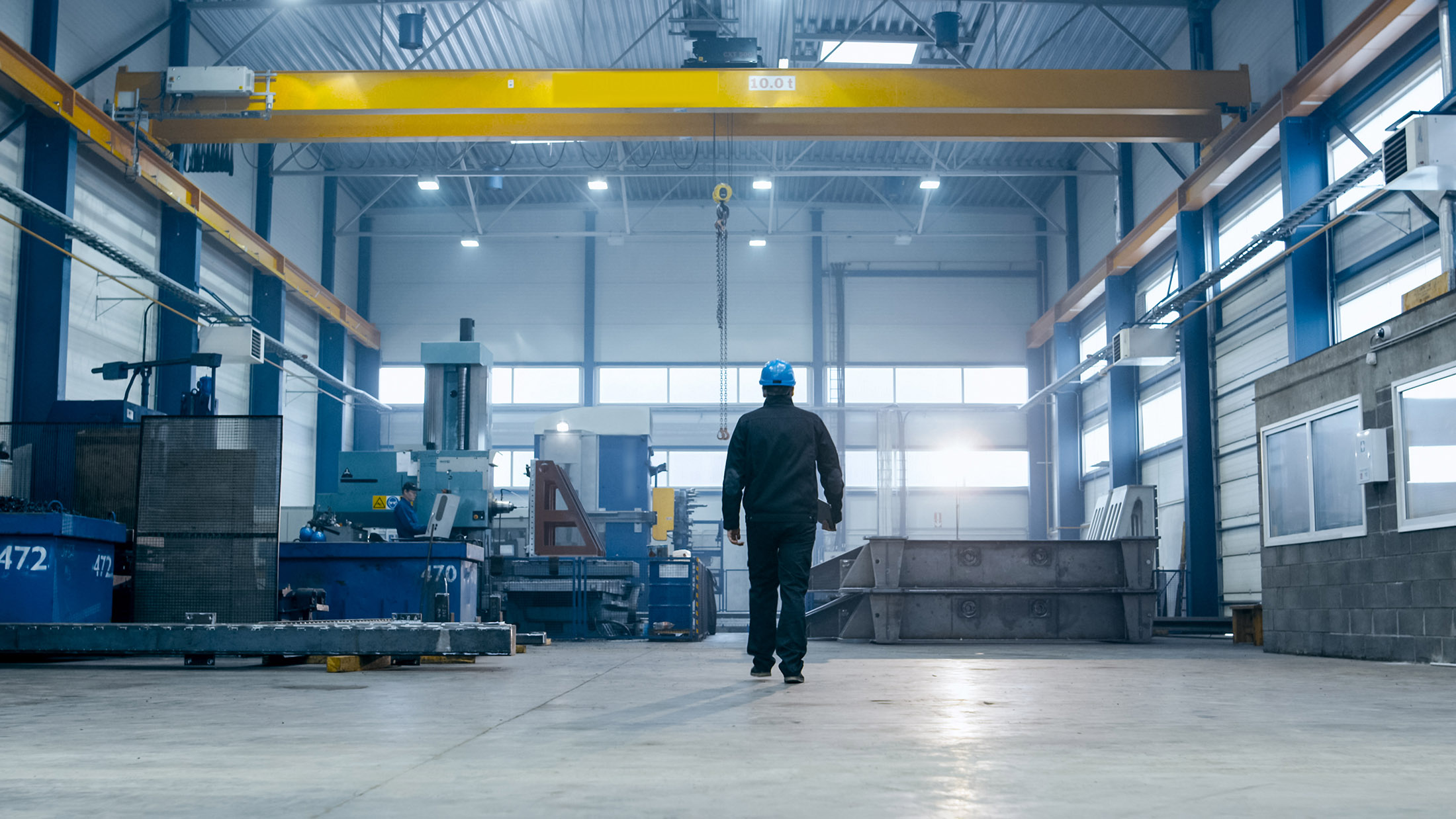 5. Safety
Working in a controlled factory environment is inherently much safer than working at height on scaffolding, meaning that the health and safety conditions for factory operators are far superior to a traditional construction site. Everybody wins with homes built OffSite.
WATCH
Renowned architects share their opinions about offsite building.
Prize-winning architects with prestigious, decades-long careers are opting for DfMA, or Design for Manufacture and Assembly, and building offsite.
sEE MORE